Quality
The company products are mostly produced according to the IEC standards (IEC 61109, IEC62217 and relevant codes). Moreover, according to the clients request we are able to follow other standards such as IEEE, ANSI, etc.
We use the latest high-tech materials and all the raw materials, semi-finished and processed products are controlled by the quality control department. Each product has an exclusive serial number, which helps us for tracking the products from the raw material batch number to the delivered product to the customer. Other than the routine tests according to the standards, we apply very restrictive factory acceptance criteria, which guarantee the quality of the product for decades.
ARMAN is an active partner of the IEC TC36 committee by participating in both national and international meetings. Moreover, we are the member of CIGRE to follow up the latest technical discussions and also participate in the relevant research and studies.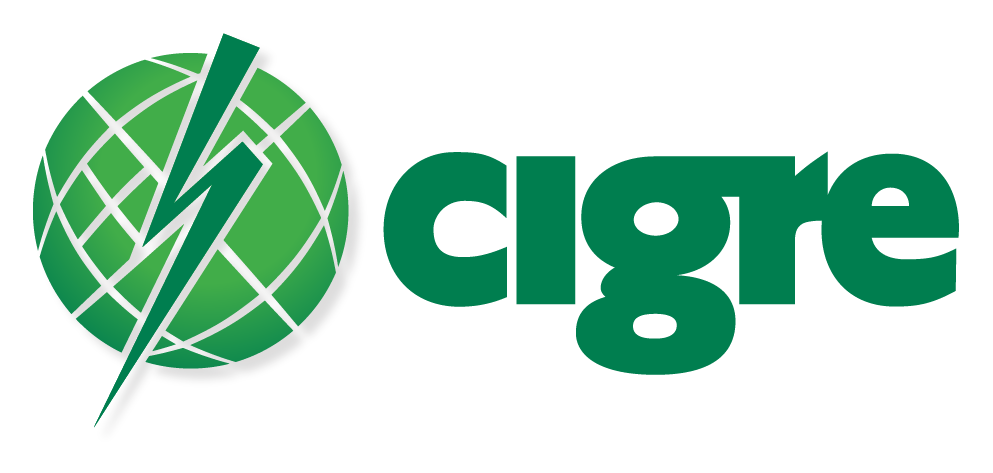 Certificates
Certificates: ARMAN INSULATORS is ISO9001, ISO14001 and OHSAS18001 Certified by DQS Germany from 2015 to 2021 and now certified by IMQ Italy. We expect to be ISO45001 Certified by the end of 2021.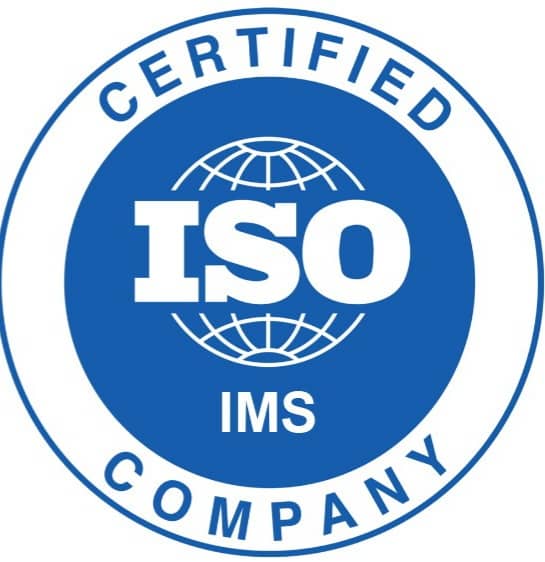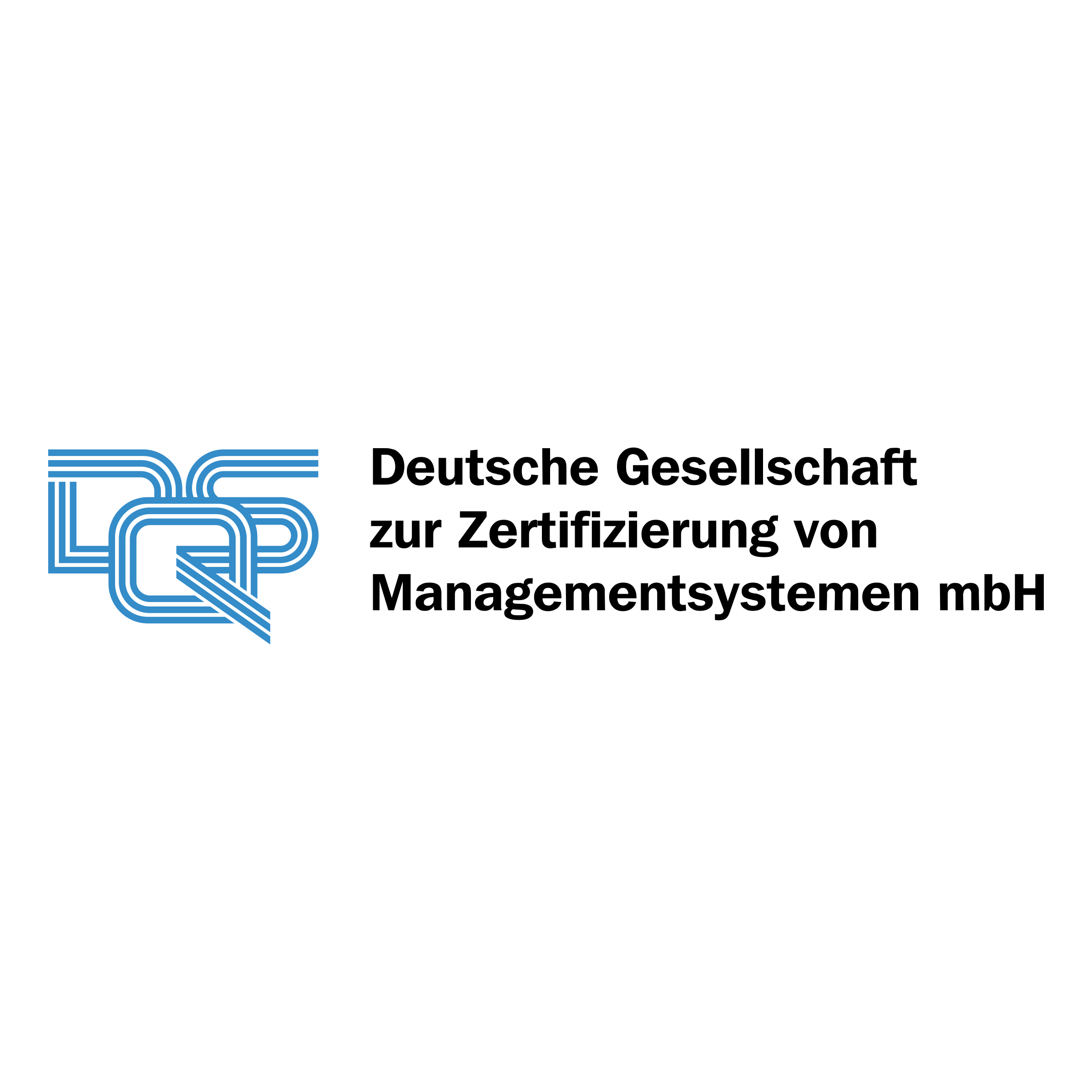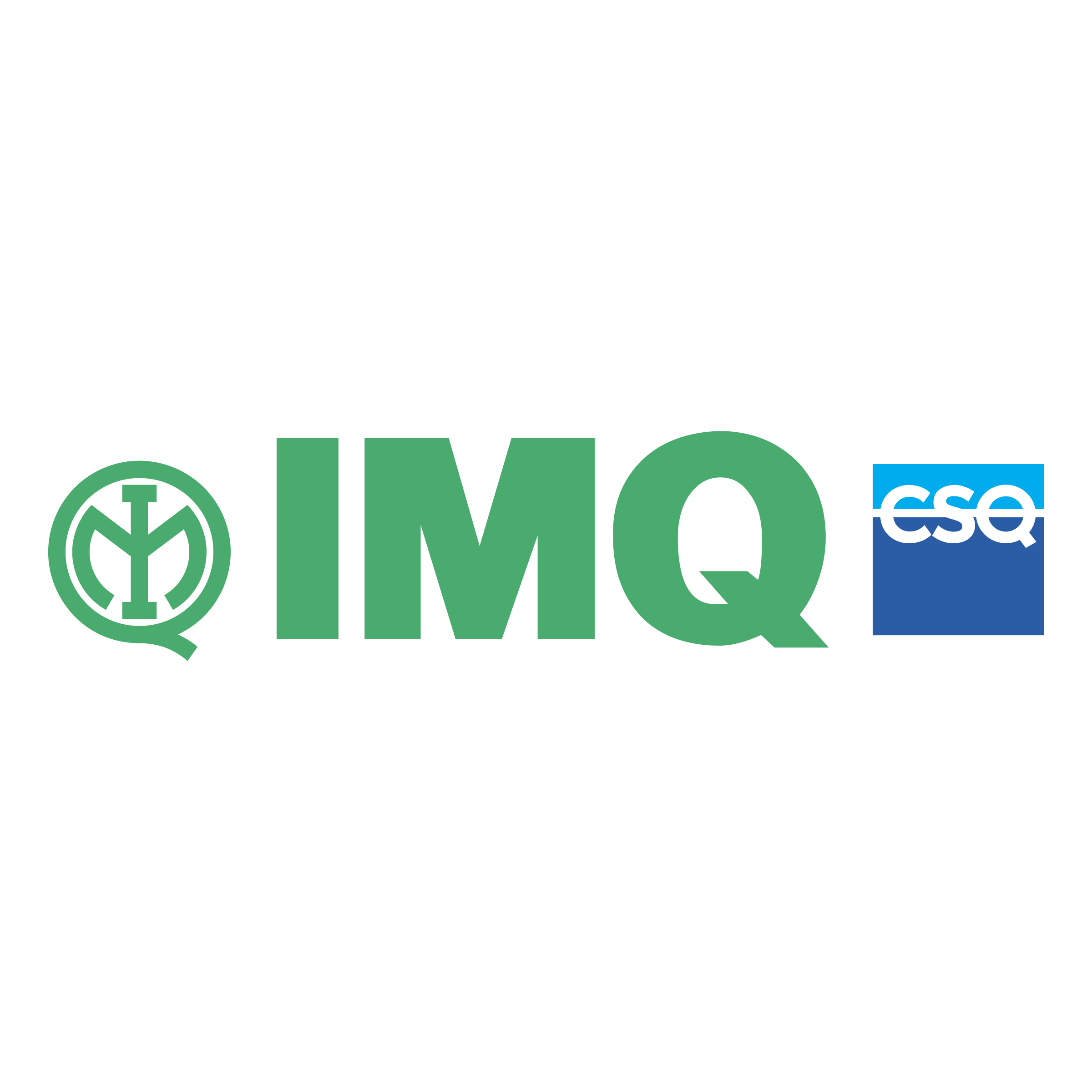 Approvals
All the mains products up to 400kV level are certified by TAVANIR Org (Ministry of Energy) and we have received many type test reports by the national or international laboratories such as EGU High Voltage Laboratory in Czech Republic and Niroo Research Institute (NRI). There are also technical test reports, certified by the reference national institutes such as Iran Polymer and Petrochemical Institute, Chemistry & Chemical Engineering Research Center of Iran, University of Tehran, etc.